Since the Tool for Undertakings (T4U) has been decommissioned, insurance companies have been urgently looking for an efficient and long-term solution for Solvency II reporting. Is it possible to migrate to a new reporting system without any data loss? How to make sure that the change of the tool will increase and not decrease the quality of report data?
Pain-free and safe data migration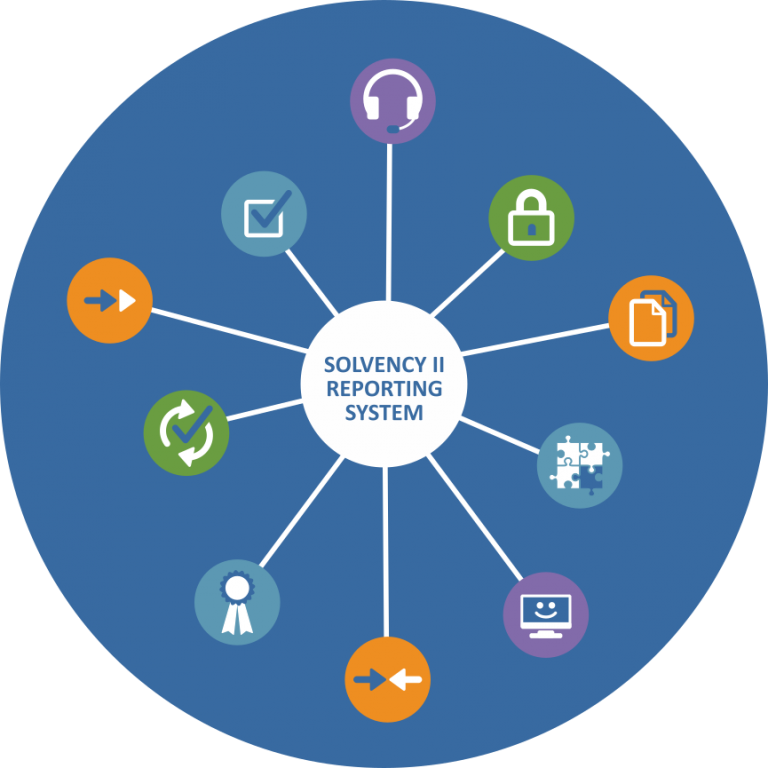 It is crucial to store the full history of already prepared reports and have the ability to correct, if necessary, previous reports within one tool. That is why the new reporting solution should allow for import of XBRL files. The data migrated from T4U must also remain unchanged.
Safety
Solvency II reports include detailed information on the insurer's activity and fields of operation. For this reason the implemented reporting tool must ensure data safety. The system should not require Internet connection, which guarantees that there is no data transfer to or from the application outside the organization. In case of a cloud (Web) based solution, the issue of data safety is even more crucial due to the fact that information is transferred through the Web outside the company.
Data integrity
When changing a reporting solution, correcting reports or providing information to other stakeholders, it is important to make sure that data have predefined processing stages and can be modified only in particular phases. Sometimes, reports already submitted to the supervising authority have to be corrected, so a possibility to amend a submitted report is a must. All changes have to be monitored and should be auditable. Moreover, reports imported to the new solution have to be stored in a database or in backup files for emergency situations.
Data quality – the high-risk parameter
One of the most desired parameters of a reporting tool is the one ensuring high quality data. The data should be repeatedly checked at different stages of the reporting process. It is crucial that the reporting solution has a built-in real-time validator enabling visual presentation and easy access to any inconsistencies, independently from the reporting process flow. Such a reporting system should guarantee that the report has been validated before it enables final report generation.
Solution
The aSISt application handles the full reporting cycle, from data entry to mandatory internal report validation and generation. A user-friendly interface ensures comfortable everyday reporting. And thanks to configurable modules, users can decide which reports or additional functions will be used by the entity.
To find out more about aSISt Solvency II, visit https://solvency.asist-xbrl.eu/en/

Please contact us to receive more information about aSISt Solvency II