Since 2006, GPM Systems has been providing the tools for mandatory reporting for banks and other financial institutions operating in the European Union. Our experience paired with invaluable trust and sympathy of customers have caused that today, we can proudly admit to being the leader in Polish bank reporting. Setting high standards for ourselves and acting in line with them, we simply the preparation of reports and supervision over the reporting process.
Our products and services are the result of long-term and fruitful cooperation with FINGO – a software manufacturer. For many years we have been designing and offering solutions in accordance with top technological standards.
ACTIVITY
Our services include two key areas of mandatory reporting:
supervision and process management in the banking sector,
fulfillment of reporting obligations by financial institutions and banks.
Together with FINGO, we design, implement and develop systems for market supervisors and reporting units. Our top priority is to relieve the burden of technicalities and formalities from the end user, to enable their focus on the greatest reporting challenge: the quality of data.
Our solutions are used by banks, branches of foreign banks and banking market supervisors throughout Europe.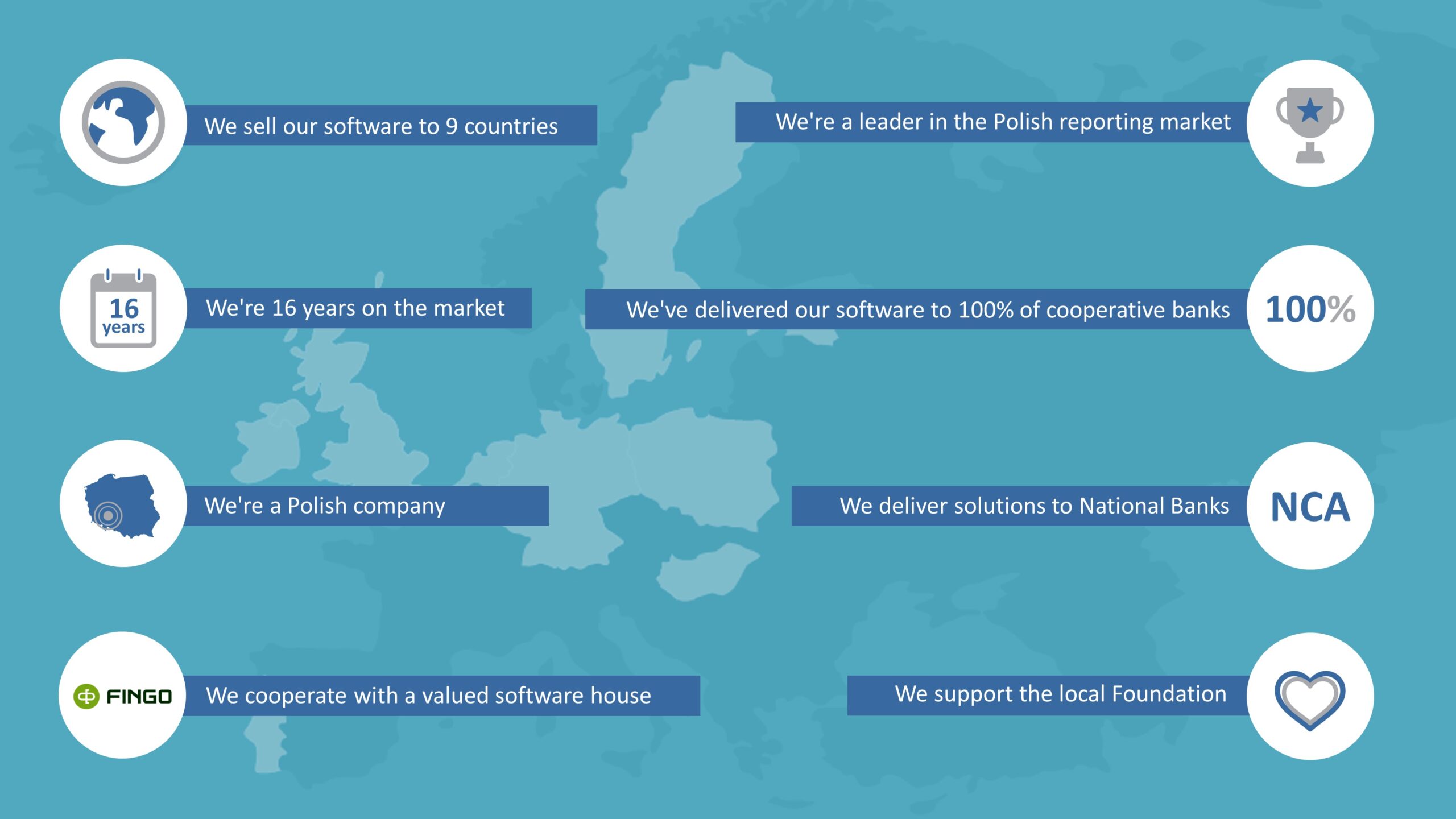 Facts and figures
| | |
| --- | --- |
| Foundation year | 2006 |
| Organization form | Private Limited company. |
| Headquarters | Wrocław, Poland |
| Business area | Poland and EU countries |
| Clients | More than 620 banks, financial institutions, including central counterparties national supervisor |
| Trade | IT, banking sector: mandatory reporting |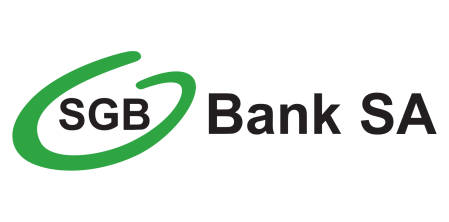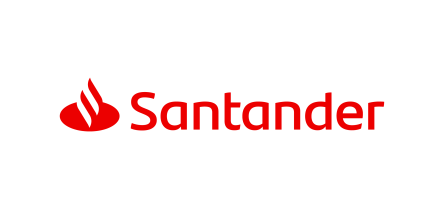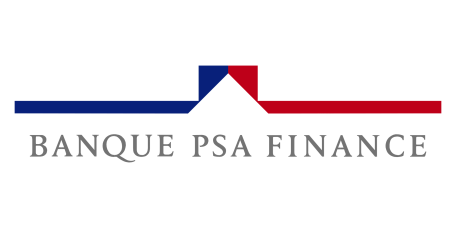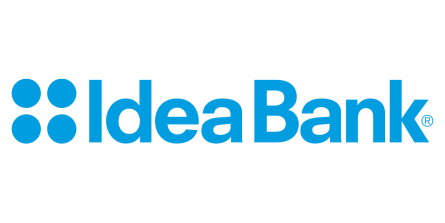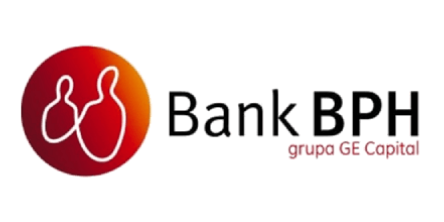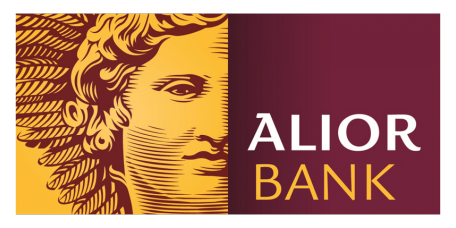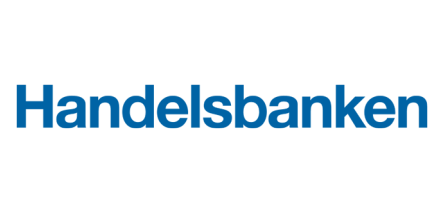 ACTIVITY FOR XBRL
We are constantly bettering our knowledge and skills, acting in organizations and initiatives dedicated to the development of the XBRL reporting standard:
SBR Polska
XBRL Europe
XBRL-COREP Group
We apply XBRL standards and good practices to our entire product range, and our experts actively participate in the work of the Eurofiling group and in international XBRL workshops.
If you want to find out more, see the details of our offer or make an applicable customer presentation of the system, we invite you to contact us
WE INVITE YOU TO CONTACT
Sales & Marketing Department
+48 515 985 555
+48 515 178 280
+48 695 711 771
+48 502 404 708
sm@gpm-sys.com
Project Management Department
+ 48 693 693 641
Accounting Department
+48 690 290 033
Management
+48 504 207 613
REGISTRATION DATA
GPM Systemy sp. z o.o.
Starogajowa 23
54-047 Wroclaw
Taxpayer Identification Number: 894-288-22-11
National Business Registry Number: 020385817
Share capital: 50.000,00
District Court for Wrocław-Fabryczna in Wrocław (Poland),
VI Commercial Department of the National Court Register: 0.000.265.283